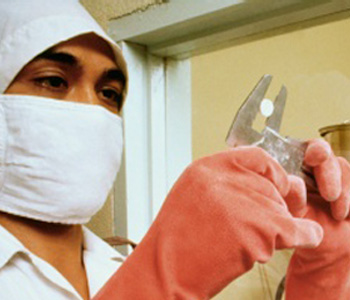 Our Mission
Our mission is to provide the highest quality over-the-counter pharmaceuticals to satisfy the needs of our customers and the health and safety of our end users.
Our commitment to quality means that our products will meet or exceed statutory and regulatory requirements.
We will achieve this through compliance with Good Manufacturing Practices, a culture of continuous improvement and strong relationships with clients and suppliers.
We are committed to developing the skills and talents of our employees and to providing a safe and productive work environment.