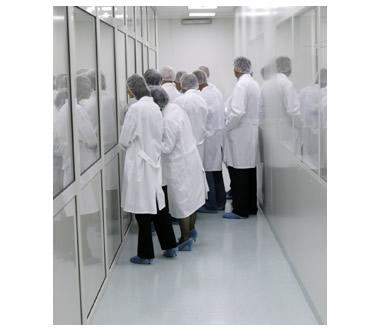 Careers
Interested in joining the Team of Smart Behind the Science?
PRODUCTION MANAGER (Hauppauge, NY): develop SOP to ensure proper pharm. prod. dosages; eval. res. findings to calibrate dosage formulation; conduct investigations; write change controls; execute validations and generate reports; prep. FDA tech./clinical data rep. Master's (or foreign equiv. deg.) in Ind. Pharm., or rel. + knowledge of SOP prep., investigations, batch record review, validation doc. prep. FDA rep. sub. Mail resume to Mr. Gangone, HR Dir., LNK International Inc., 22 Arkay Dr., Hauppauge, NY 11788.
Currently posted positions at LNK
Equal Opportunity Employer:
LNK adheres to a policy of equal opportunity employment. Employees and applicants for employment will not be discriminated against on the basis of race, color, religion, age, gender, national origin, sexual orientation, gender identity characteristics or expression, citizenship status, marital status, disability, veteran status or any other legally protected status, in any employment decisions, including, but not limited to, recruitment, hiring, compensation, training, apprenticeship, promotion, demotion, transfer, layoff, termination, and any other term and condition of employment. All employment-related decisions are based solely on relevant criteria, including training, experience, education, qualifications, abilities and suitability.